Dr. Kevin Alexander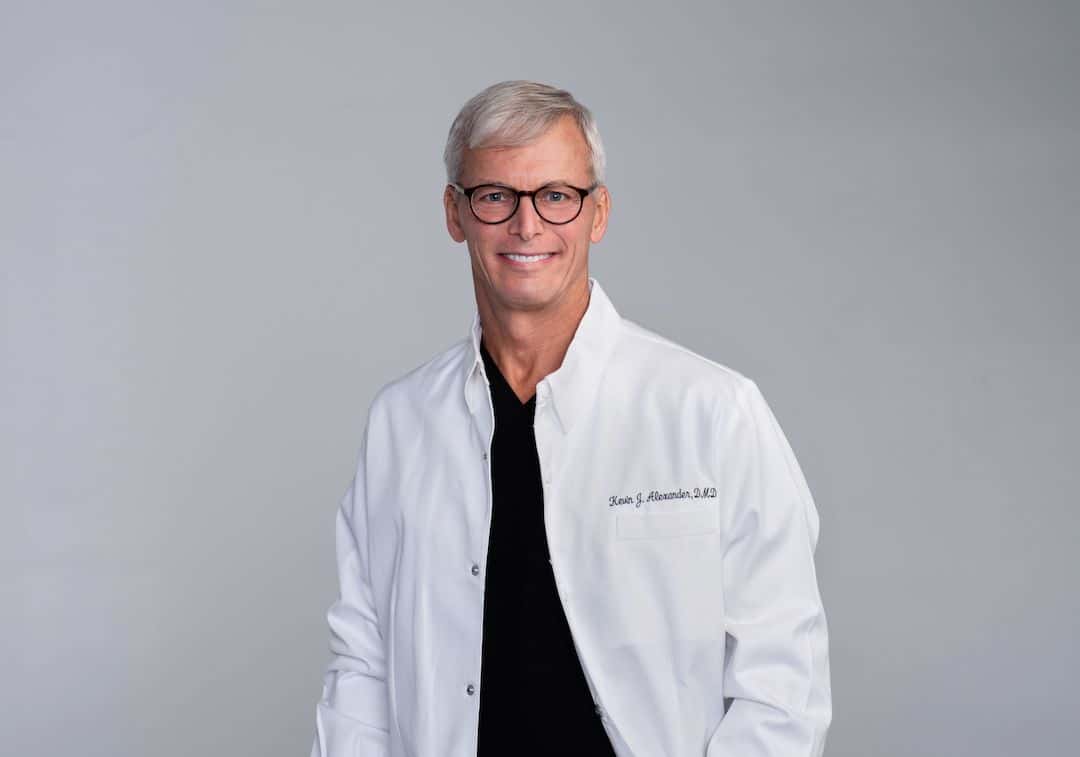 Dr. Alexander has a simple philosophy: patients first. As someone who truly cares about your well-being, he brings a combination of ethics, academics and a personal touch to your treatment.
Dr. Alexander received a Bachelor of Science degree from Birmingham-Southern College in 1985, and graduated from the University of Alabama Birmingham School of Dentristry in 1989. He's been offering patients all across Birmingham the best care available ever since.
He's a member of the Birmingham-Southern College Alumni Association and Canterbury United Methodist Church. He particularly enjoys charitable activities such as coaching youth sports, serving meals at a downtown men's shelter and doing dental mission work.
---
Dr. Michael McCracken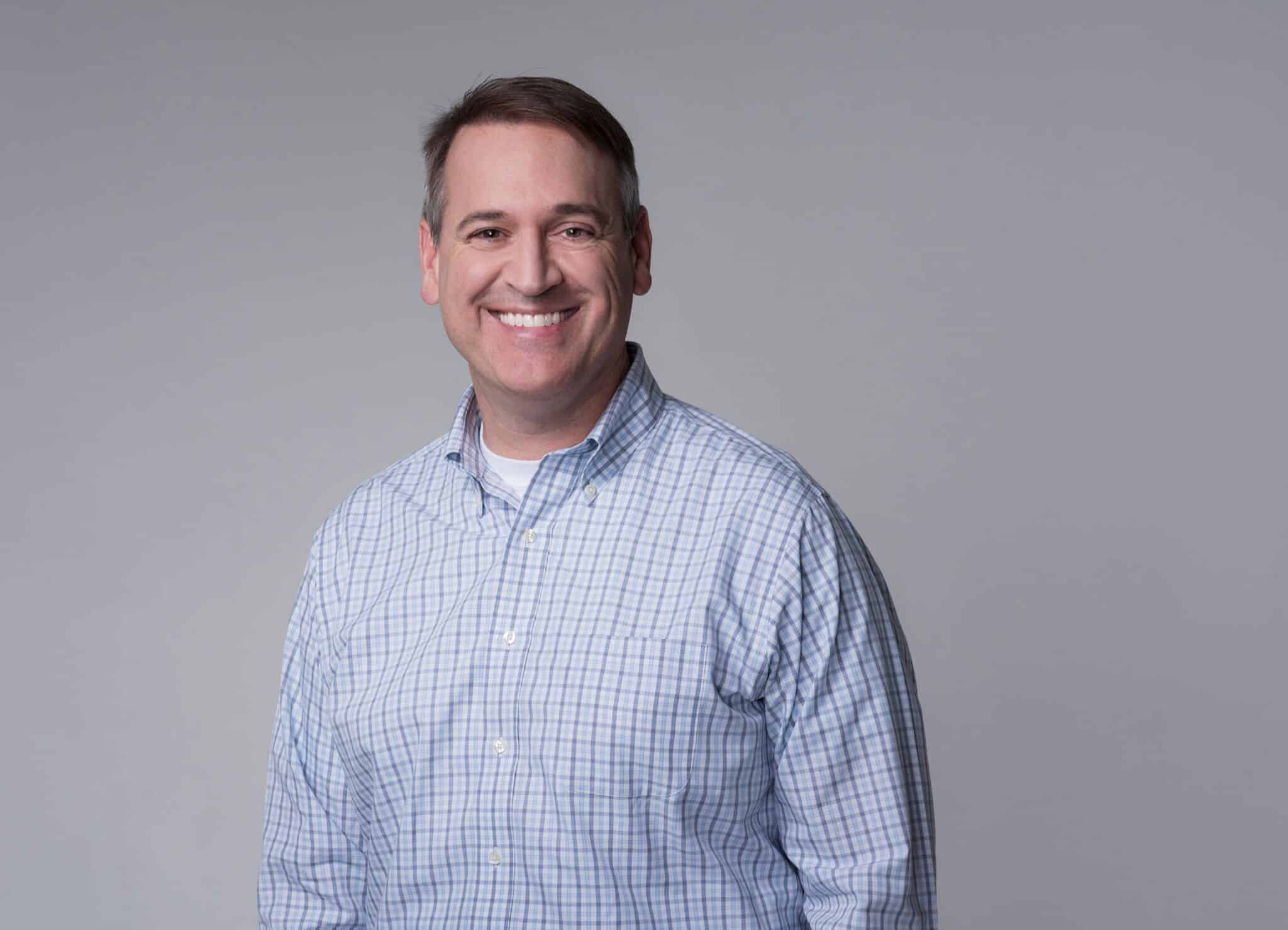 Dr. McCracken is what you would consider an expert when it comes to dental implants. His knowledge of dental materials and implant research makes him one of the top implantologists around. And he's a pretty good clinician as well.
Dr. McCracken attended the University of North Carolina and UNC School of Dentistry. He pursued a PhD in Biomedical Engineering, and earned a postgraduate degree in Prosthodontics, later becoming the director of the graduate Prosthodontics and Biomaterials Program at UAB. Eventually, he was named the Associate Dean for Academic Education and Development at the UAB School of Dentistry.
Recently, he had the vision for and facilitated the building of the Foundry Dental Clinic in Bessemer. He left his full time position as the Associate Dean for a part time position. Now he splits time between the clinic, UAB, speaking engagements, and helping us with special implant cases. Dr. McCracken is married with two daughters.