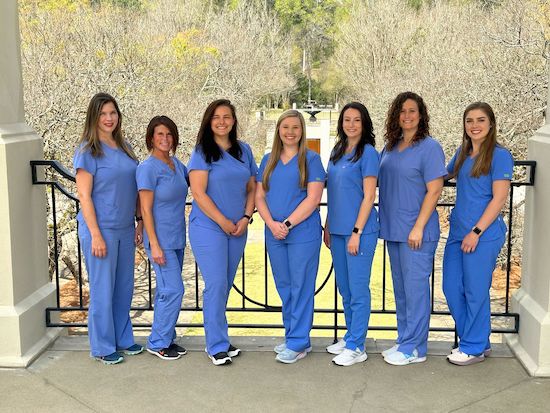 Mission:
Devoted to serving you with the highest level of respect, concern, integrity, quality and … care.
We opened the doors to our office in the heart of Crestline Village in 1989 and have been proudly serving people from all across the Birmingham area ever since. Through continuing education, we stay on top of the latest techniques and procedures, and offer our patients a wide variety of options when it comes to their individual dental needs.
Value | We pride ourselves on offering the very best care at the most competitive prices anywhere.
Comfort | Let's face it, nobody looks forward to going to the dentist. But we do everything we can to ease your worries and make your visit as pleasant as possible.
Convenience | Easy to find, easy to get to and plenty of parking. It's about as no-hassle as you can get.
Speed | We minimize your wait time so we can maximize your treatment time.
Helpfulness | Got a question or concern? We've got the answers to put your mind at ease.
Professionalism | We take our jobs seriously. Which means we take your needs seriously.
Knowledge | We never stop learning. We're up on the latest techniques and procedures, so you can be sure you're getting the absolute best care.
Friendliness | We treat you like we'd want to be treated. From the moment you walk in, the moment you walk out, you'll feel welcome.
Caring | Your peace of mind is important to us. From our receptionist, to our hygienists, to our assistants and doctors, we'll give the kind of attention you deserve.