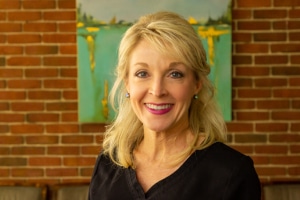 Sonya | Dental Hygienist
Sonya has 31 years experience as a licensed dental hygienist. She really enjoys getting to know our patients and helping them have a healthy smile. She recently married her childhood sweetheart and they have her daughter Leah and stepsons, Colt & Dalton. Sonya & Danny enjoy taking motorcycle trips every chance they get!
---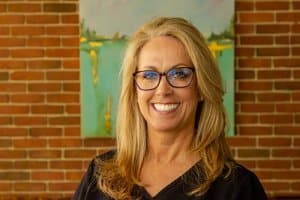 Cathy | Dental Assistant
Cathy has 28 years experience being a dental assistant. She is known for her beautiful smile and passion for dentistry. She will make your experience the best it can be! She has amazing expertise, training, and extraordinary skills. Cathy and her husband Scott enjoy watching Alabama Football and traveling. She has a daughter, Mallory, who is a nurse and a son, Zack, who serves in the Air National Guard.
---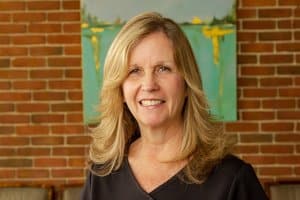 Ann | Dental Hygienist
Ann's calm demeanor and gentle spirit keep her patients at ease. You might feel like you have known her your entire life. Ann is great at explaining home care techniques that you can take with you and use between visits. She will help keep your mouth be as healthy as it can be. Ann is a mother and grandmother who loves to cook, garden, and exercise.
---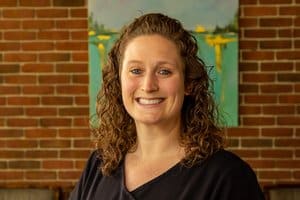 Nickole | Practice Administrator
Nickole has 18 years of experience in the dental front office. Her mother is a dental hygienist and that is how she was introduced to the dental world. As Practice Administrator, she can help facilitate all facets of your dental experience. She will go above and beyond to make sure your time with us is top notch! Nickole and her husband Daniel love to spend time outdoors and watch movies with friends and family.
---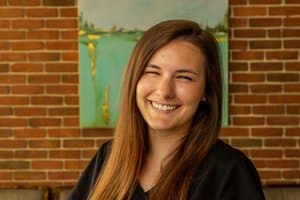 Jana | Dental Assistant
Jana has been a dental assistant for 10 years. She loves to comfort patients that are anxious and also loves to work with children. Jana resides in Hayden, Al. She is married to Brandon and they have 3 children, Sophia, Aiden, and Lily. In her spare time, Jana loves to travel, shop, and watch Alabama Football.
---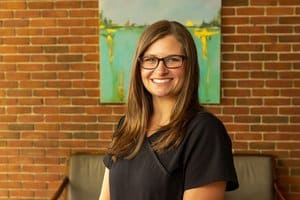 Jamie | Dental Hygienist
Jamie is a graduate of Wallace State Dental Hygiene Program and has been working with Dr. Alexander since 2010. She has a passion for helping her patients achieve not only a healthy smile, but also overall health. She and her husband John, have two children. She is a member of a dental hygiene honor society.
---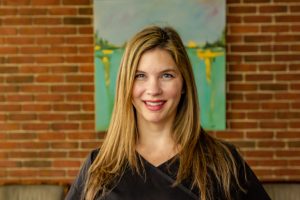 Emily | Patient Coordinator
Emily is native to the Birmingham area, and although she has has lived in other places, she is proud to call Birmingham her home. She has been in the dental field for ten years and loves having the opportunity to positively impact patients' health. Her friendly personality and professional work ethic help to ensure that you are well cared for at Alexander Dentistry. When she is not working she enjoys spending time with her family and friends and watching movies.