Nickole | Practice Administrator
Nickole has 18 years of experience in the dental front office. Her mother is a dental hygienist and that is how she was introduced to the dental world. As Practice Administrator, she can help facilitate all facets of your dental experience. She will go above and beyond to make sure your time with us is top notch! Nickole and her husband Daniel love to spend time outdoors and watch movies with friends and family.
---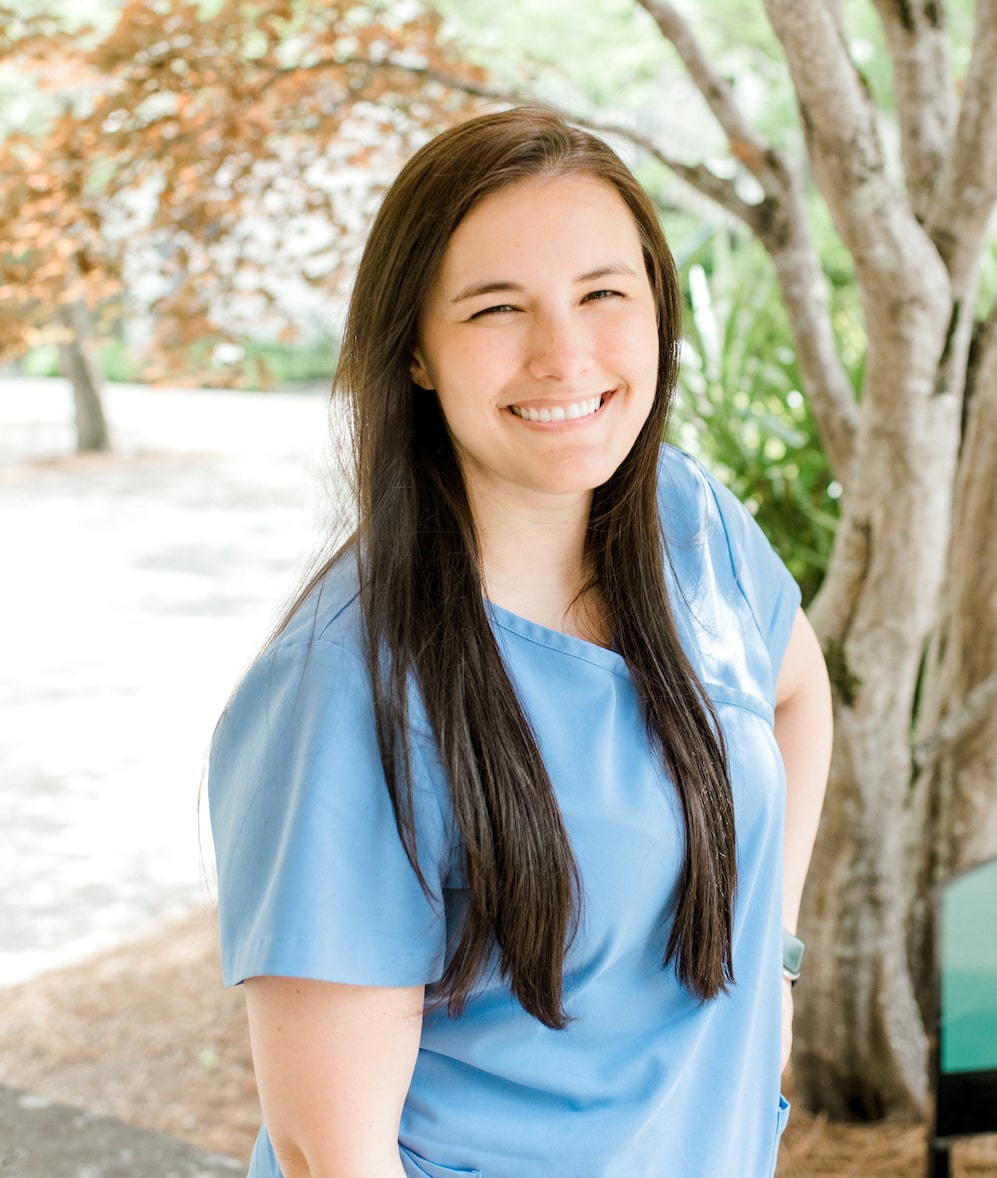 Jana | Dental Assistant/Dental Hygienist
Jana has been a dental assistant for 16 years. She loves to comfort patients that are anxious and also loves to work with children. Jana resides in Hayden, Al. She is married to Brandon and they have 3 children, Sophia, Aiden, and Lily. In her spare time, Jana loves to travel to the beach, shop, and watch Alabama Football.
---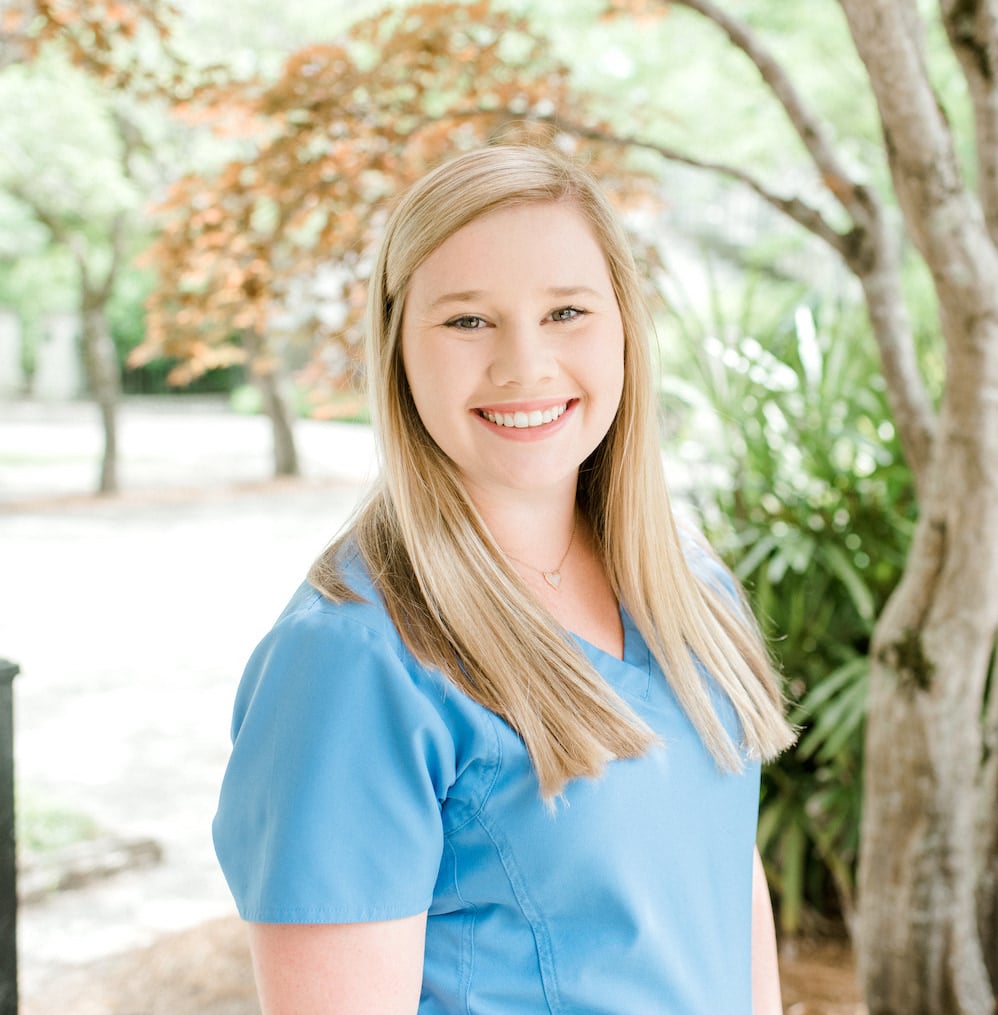 Anna | Dental Hygienist
Anna has been a part of the dental field for 5 years. While in Dental Hygiene school she worked in orthodontics where she found her love to serve others and focus on a career in the dental field. She graduated from Wallace State Community College with a degree in Dental Hygiene. She is passionate about helping others be the best version of themselves and achieve a beautiful smile. Anna enjoys spending time with her friends and family and her dog Beans.
---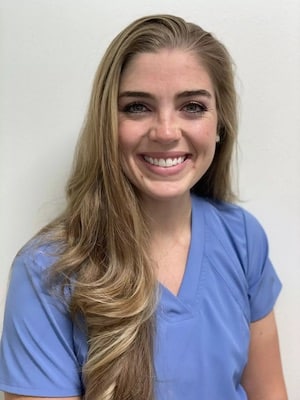 Emily | Dental Hygienist
Emily is originally from Dothan, Alabama where she began her career as a Dental Hygienist. She is devoted to helping patients achieve a confident and healthy smile. Emily is married to her husband Parker and enjoys baking, indoor gardening, and spending time with her dog Milo.
---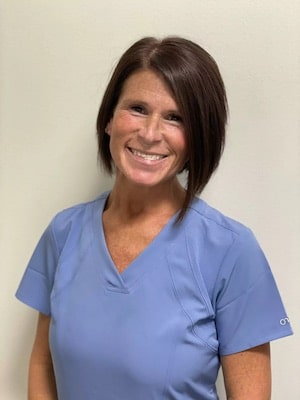 Lindsay | Dental Assistant
Lindsay is a graduate of the dental program at Wallace State and has been practicing dentistry for over 25 years. She is passionate about helping people which is why she loves doing what she does each day. Lindsay is married to her husband Jerry and they have 5 AMAZING kids Austin, Cameron, Elijah, Bailey & Jeremiah. Being with family and making memories with them is her favorite thing to do.
---