Dr. Kevin Alexander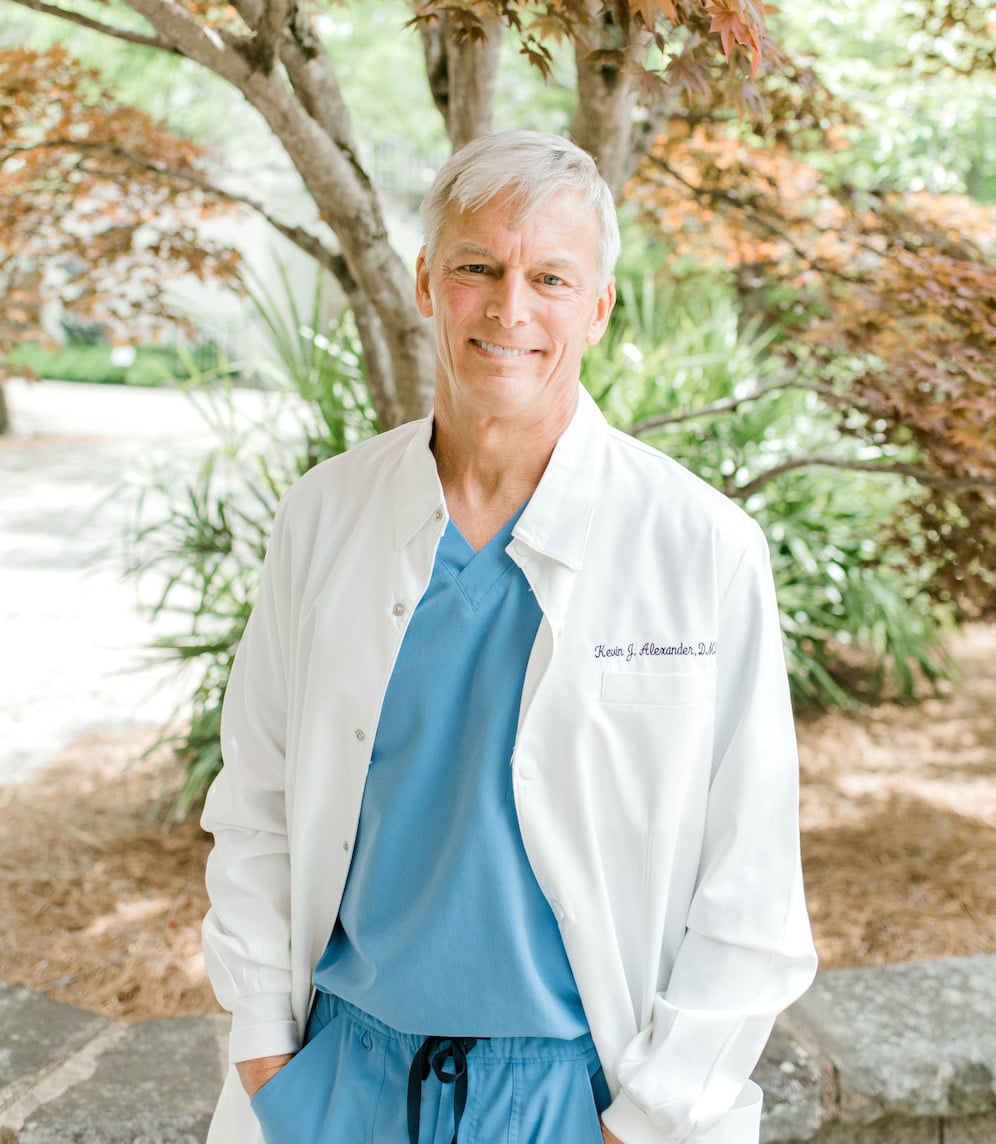 Dr. Alexander has a simple philosophy: patients first. As someone who truly cares about your well-being, he brings a combination of ethics, academics, and a personal touch to your treatment.
Dr. Alexander received a Bachelor of Science degree from Birmingham-Southern College in 1985 and graduated from the University of Alabama Birmingham School of Dentistry in 1989. He's been offering patients across Birmingham optimal dental care ever since.
He's a member of Canterbury United Methodist Church, volunteers at the Lovelady Center Dental Clinic, and is in several professional organizations. He particularly enjoys his family, the outdoors, fitness, and charitable activities such as mission trips.
Dr. Alexander says "We have great patients and a wonderful dental care team, and we love what we do! What could be better than that? We are very fortunate!"
---